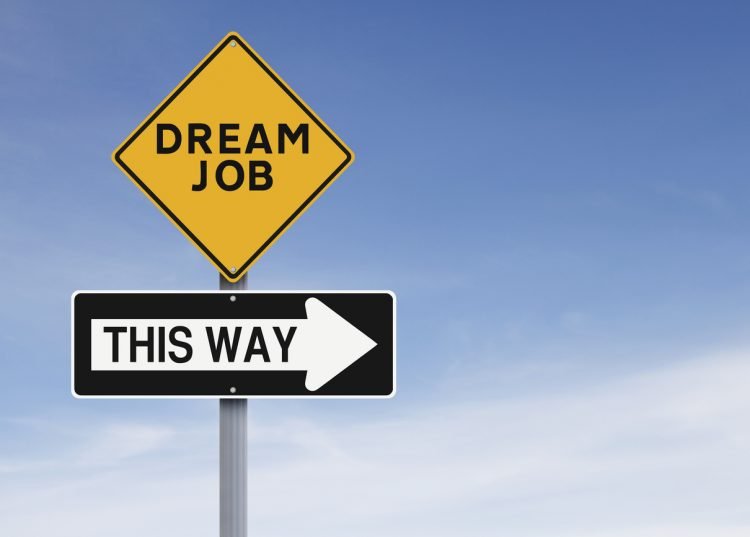 How to Land Your Dream Job
What is your dream job? Is it a job in a specific industry, in a desirable location or working for a certain company? Or is it the job description that inspires you? Or the salary? Whatever it is that has you daydreaming about leaving your current job, it can be achieved – if you set goals and work diligently toward meeting them.
1. Research the job you're looking for.
From a simple google search, to scouring sites such as Jobstreet or Linked In, you can find listings for your dream job that will provide you with important information. Go through these job listings and identify all the elements that are missing from your current CV. Pay attention to soft skills as well as hard skills. Remember to check out our jobs too!
2. Identify missing skills and prepare a plan to develop them
You may be able to skill up using a free online course, reading books or entering competitions. Is there someone in your network who can help with advice or coaching? Tap into your network and be confident asking people for help. You may be surprised how much people will help you; remember, in assisting you to skill up, they may be taking a step toward their own dream job in developing teaching skills or honing their own technical skills to a deeper level. If it is soft skills that you are lacking, you may be able to gain these through volunteer work. Working with charities and not-for-profits can provide opportunities to develop organization, marketing and leadership abilities.
3. Are you in the right place for your dream job?
If your goal is to work abroad, you are more likely to be successful if you transfer overseas in your current role. It is much easier to find a job if you are already in the right location; companies prefer not to deal with difficulties in relocations and visas unless you have an extremely rare skillset. Or if you're looking for a work from home job, or remote work, make sure you've got a professional setup and have developed robust skills in working independently.
4. Can your current employer help?
If you work for an IT company as a Help Desk analyst, and you aspire to be a doctor, you may find your company does not have the means or interest to support your transition. But if you're a Help Desk analyst and you'd like to become a Full Stack Developer, your company may well have options and a training program to assist you, especially if you are a strong performer. Chat to your HR department or your manager and find out if they will allow you to attend training programs with either financial or time-off support, in return for a commitment to remain with them.
5. Is it all about the money?
Some dream jobs aren't about the jobs themselves, but aspirations to make a big salary. There are ways to increase your salary, that include achieving deep mastery of your current skills so that you are seen as an expert or a specialist. Or you can ensure you have an overall understanding of your role, then hone your leadership skills so that you can move into a team leadership, then a managerial position.
Whatever your dream job looks like, decide what it takes to get it, and go for it!