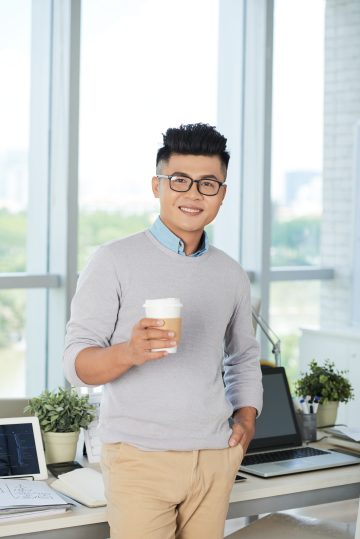 We have an exciting opportunity for an Accounts Receivable Officer to work dayshifts. WFH or office- based – You choose!
When you join Yempo, you'll receive the following fantastic benefits:
Highly competitive salary – paid weekly!
HMO enrollment on commencement
Additional HMO dependents added each year of service
20 vacation days per year; 7 sick days
Annual performance bonus and incentives
Annual salary reviews and increases
Free cooked rice, snacks and hot drinks
Company polo shirts provided
Fantastic and cheerful open-plan work environment
Prestigious clients and highly professional and friendly co-workers
Our Client
In this position, you will be working closely with the finance team, providing ready and prepared data in a timely manner to the Accounts Manager for review and further execution ensuring payments are received promptly.
Your Responsibilities
Collate all job records and supporting documentation
Reconcile customer accounts on a weekly basis
Accounts receivable
Data Entry
Generate reports
Suggest and implement process improvements
Any ad-hoc related work
Your Background
A bachelor's degree in accounting, finance, or a related field
Experience in office or administrative/operations role
Proven experience as an Accounts Receivable Officer or similar role
Proficiency in Microsoft Office applications
Disclaimer for Salary Ranges – Yempo provides an indicative range of salary that we deem relevant for the advertised role. This may be adjusted for the skills and experience of the selected candidate. Final job offer will be within the advertised range or higher.