Ramp up your career.
Work with the best clients

.
Yempo is a values-driven outsourcing business operating from three professional offices in multiple cities in the Philippines. We have an excellent employee benefits package, culture and workplace that means we attract top talent! When you join Yempo, you'll be working with the best.
Yempo management is committed to ensuring you have a great working experience. We are supportive, collaborative and approachable.
Hot Jobs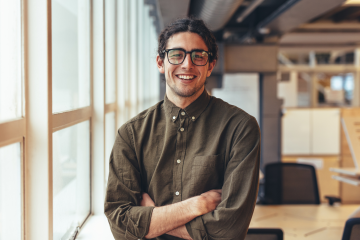 We have an exciting opportunity available for a Technical Analyst working dayshifts in our Manila office. You must be WFH capable with a strong internet connection as we are home-based for the duration of the pandemic. 
When you join Yempo, you'll receive the following fantastic benefits: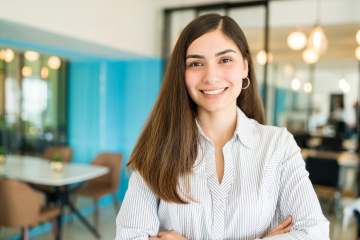 We have an exciting vacancy for a member of the Yempo administration team in a role that can be WFH, hybrid or office based. The Yempo administration team is comprised of a small, collaborative group with a strong sense of commitment and responsiveness. In this position, you will work […]