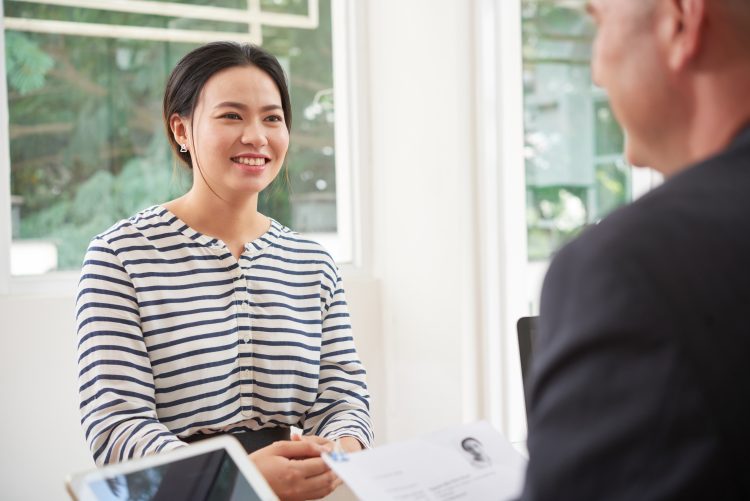 If you're Filipino and heading into an interview with a foreigner, it may help to understand style differences. Typically an American, Australian, or British interviewer will expect you to ask questions at the end of your interview. They use this to gain insights into your priorities, values, or motivations, and often find this the most interesting part of the process.
Filipinos, conversely, are often shy to ask questions. If you are called on for questions and you respond "No, you answered everything already", you are at risk of giving the impression that you're just not that interested in the job. An interviewer never tells you everything; they will be surprised and disappointed if you ask nothing. And you're missing a perfect opportunity to sell yourself into the role.
So what types of questions should you ask?
Read more